Products
Contact us
Shandong Gangda International Trading Co.,Ltd
Tel:+86-0543- 4826002
+86-0543- 4826015
Fax:+86-0543- 4826015
Email:dorinecoke@gdcoke.com
lisacoke@gdcoke.com
Address:South of East End of Huixian First Road,Zouping Economic and Technological Development Zone,Binzhou,Shandong.

Foundry Coke including high-density Super grade Foundry Coke, First grade Foundry Coke, Second grade Foundry Coke. In addition to excellect impact resistance performace, the high-density super grade foundry coke and first grade foundry coke have the advantages of low content of dust, moisture, sulfur and phosphorus, high carbon content, large size and high iron melting rate etc.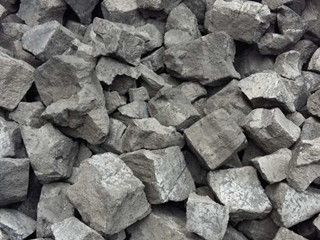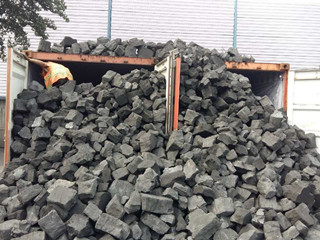 Type
Fixed Carbon
(Min)

Ash
(Max)

Sulfur
(Max)

Volatile Matter
(Max)

Moisture
(Max)

Phosphorus
(Max)


CRI

(Max)

CSR

(Min)

M40%

(Min)

M10%

(Max)

Super Grade Foundry Coke
90%
8%
0.5%
1.5%
7%
0.03%
25%
65%
95%
5%
First Grade Foundry Coke
88%
10%
0.5%
1.5%
8%
0.03%
26%
65%
92%
6%
Second Grade Foundry Coke
86%
12%
0.6%
1.5%
8%
0.03%
28%
60%
90%
7%