Carbon Anode Scrap is the residual part of Prebaked Carbon block which is used in the electrolytic tank.
Anode Scrap is high in calorific valur and low in moisture. The calorie of 1ton carbon anode scrap is equivalent to that of 1.5tons metallurgical coke.
/ APPLICATION
1. Refused in the process of producing anode material.
2. Used as a kind of aggregate in the process of anode paste.
3. Used as the copper smelting fuel.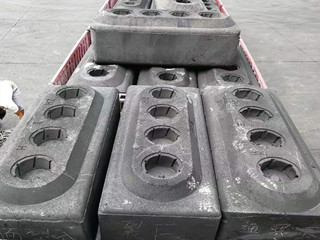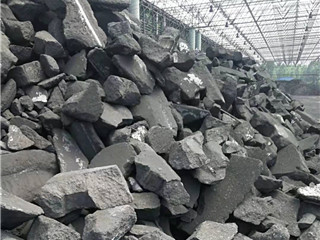 / TECHNICAL PARAMETERS
Carbon Anode Scrap
Fixed Carbon (Min)
98%
Sulfur (Max)
2.5%
Ash(Max)
1%
Volatile Matter (Max)
1%
Moisture (Max)
1%