Products
Contact us
Shandong Gangda International Trading Co.,Ltd
Tel:+86-0543- 4826002
+86-0543- 4826015
Fax:+86-0543- 4826015
Email:dorinecoke@gdcoke.com
lisacoke@gdcoke.com
Address:South of East End of Huixian First Road,Zouping Economic and Technological Development Zone,Binzhou,Shandong.

Carbon Anode Granular is one kind of carbon raiser with high cost performance.
It is make from Carbon Anode block under broken, washing and sieving.

/APPLICATION :
High cost performance carbon raiser used in Steel /Copper and Foundry industry.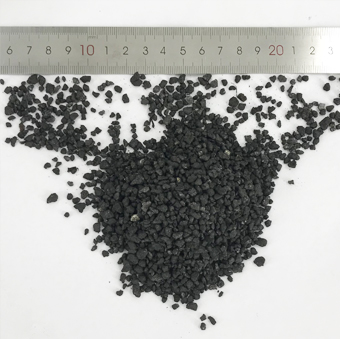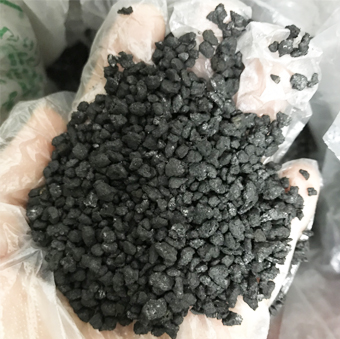 SPECIFICATION:
Item
Fixed
Carbon%
Sulfur %
Ash%
Volatile
Matter%
Moisture%
Matter%
Size(mm)
Matter%
Carbon
Anode
Granular
≥92%
≤2.5%
≤6%
≤2%
≤2%
1-3mm
2-6mm