Semi Coke as a new type of carbon material, can be used as a substitute for Coke (Metallurgical Coke). Semi Coke can be widely used in Chemical industry, Smelting industry, and Gasification industry etc. It is better than coke in the production of magnesium metal, ferro alloy, ferro silicon, silicomanganese, fertilizer, calcined carbide and othe products.
/ APPLICATION
1. Ferro Alloy Reducing Agent. Semi Coke can reduce the electricity consimption by 10% in the production of Ferro Alloys. From the 1990S, the mixture of Semi Coke and Metallurgical Coke was mainly used as reducing agent in the ferro alloys production.
2. Calcium Carbide Reducing Agent. Characterised by low ash, low aluminium, low phosphorus, and high resistivity. Semi Coke is widely used in Calcium Carbide industry, which can reduce energy consumption and costs, and improve products quality significantly.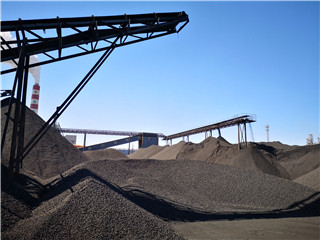 Type
Fixed Carbon
(Min)

Sulfur
(Max)

Ash
(Max)

Volatile Matter
(Max)

Moisture
(Max)

Phosphorus
(Max)

Calorific Value
(Min)

Size
GD-LT-01
83-85%
0.35%
9%
8%
15%
0.02%
5700-6000Kcal/kg
30-60mm
GD-LT-02
83-85%
0.35%
7%
7%
15%
0.02%
5700-6000Kcal/Kg
18-35mm
GD-LT-03
83-85%
0.35%
7%
7%
15%
0.02%
5700-6000Kcal/Kg
8-18mm