Products
Contact us
Shandong Gangda International Trading Co.,Ltd
Tel:+86-0543- 4826002
+86-0543- 4826015
Fax:+86-0543- 4826015
Email:dorinecoke@gdcoke.com
lisacoke@gdcoke.com
Address:South of East End of Huixian First Road,Zouping Economic and Technological Development Zone,Binzhou,Shandong.

Metallurgical Coke and Foundry Coke are made from a mixing material of serval kinds of coal,under a high temperature(1300℃) process.
/ APPLICATION
Widely used for steelmaking,ferroalloys manufacture or non-ferrous metals smelting,iron castings manufacture or other related metallurgical and foundry industry,because of its special physical and chemical characteristics:high strength and fixed carbon content,low sulfur and low volatile matter content.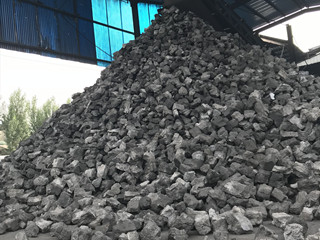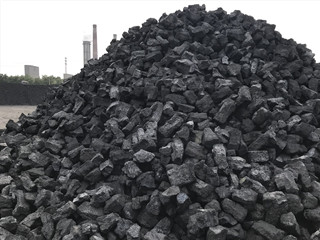 Coke Grades
Fixed Carbon
(Min)

Ash
(Max)
Sulfur
(Max)

Volatile Matter
(Max)

Moisture
(Max)

Phosphorus
(Max)

CRI
(Max)
CSR (Min)
M40 (Min)
M10 (Max)
Metallurgical Coke
85%
13.5%
0.7%
1.5%
8%
0.035%
28%
58%
90%
7%
Third Grade Metallurgical Coke
81%
17.5%
2.8%
1.7%
10%
0.04%
33%
53%
74%
8.6%